Five Points Academy
Five Points Academy is a fully equipped martial arts and strength and conditioning training facility. Our trainers and staff are experienced professionals, accomplished and accredited in their disciplines.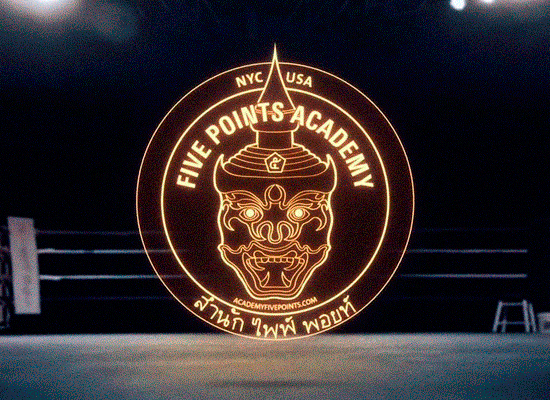 Classes and Training
With instruction by experienced and dedicated professionals, our classes educate and inspire students from beginners through experienced enthusiasts and up to world champions. Whether an active competitor or in it strictly for the enjoyment and health benefits, Five Points Academy promotes an environment that is serious... but fun!
About Us
With a reputation for excellence earned since opening the doors in 2002, Five Points Academy is a martial arts school and StrongFirst accredited strength and conditioning training facility. Muay Thai, Pekiti Tirsia Kali, Judo and Brazilian Jiu Jitsu classes take place on the extensive and well-maintained mat area.
It is this internationally respected programming — complemented by a supportive "team" vibe — that attracts students from fitness enthusiast to professional champions and gives Five Points Academy its unique name in the fitness industry.